Political cooperation
The date of establishment of diplomatic relations between the two states is the date of recognition of the Republic of Belarus by the Czech Republic — January 5, 1993.
In August 1994 the Republic of Belarus opened a diplomatic mission in Prague. In October 1994 the Chargé d'affaires of the Czech Republic arrived in Minsk.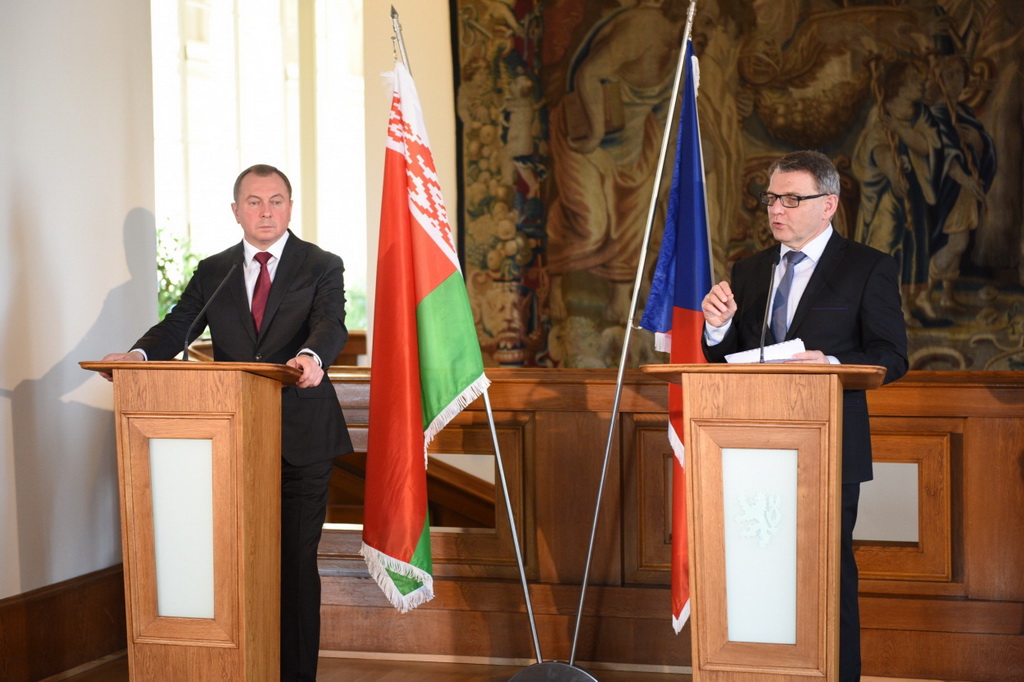 In the history of bilateral relations, the political dialogue between Belarus and the Czech Republic has developed unstably.
At present positive tendencies remain in the bilateral relations of the Republic of Belarus and the Czech Republic.
Dialogue between Foreign Ministries of both countries is regular. Contacts are maintained at a high level (in 2016 an official visit of Czech Foreign Minister Lubomir Zaoralek to Belarus took place, in 2017 Foreign Minister of Belarus Vladimir Makei paid an official visit to the Czech Republic).
The consultations between Foreign Ministries on political issues at the level of Deputy Foreign Ministers of Belarus and the Czech Republic, consultations on consular matters and also starting in 2017 consultations at the level of the leadership of the economic departments of the Foreign Ministries are held on the systematic basis.
Constructive interaction is carried out within the framework of international organizations, including the exchange of support.
Every year there is an exchange of protocol greeting messages between the Heads of State, Governments, Parliaments, and foreign offices of both countries.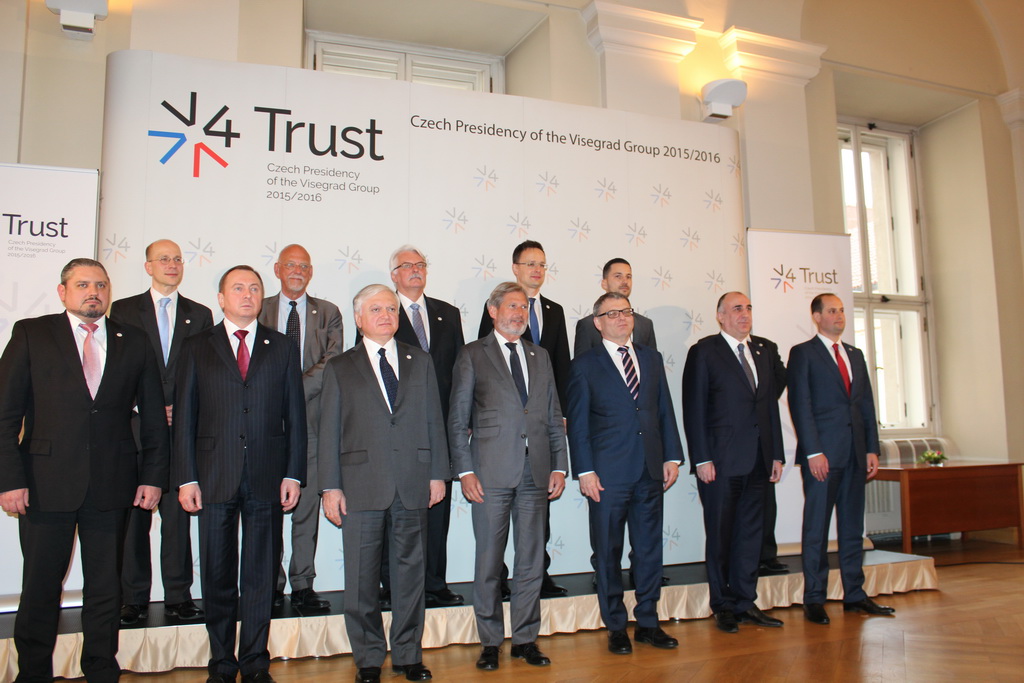 There are positive dynamics of bilateral cooperation at the regional level. The partnership between the Minsk Region and the Vysočina Region, the Mogilev Region and the Ustecky Region, the Grodno Oblast, and the Central Bohemian Region have been formalized with the memorandums.
The Czech Republic is included in the list of countries whose citizens are allowed visa-free entry to Belarus for 5 days through the checkpoint at the National Airport (the procedure is valid from February 12, 2017).